Past Articles
Guest Speakers
We have been invited to participate in the Holistic Speaker Series at the Metamorphosis Center. We are part of the fall series - Tuesday Talks.
November 18,2014
7PM-9PM - $20
A fantastic price to hear the popular Psychics in the Cities and also a chance to receive a spot reading.
A HUGE Thank-you to all!!!!
As 2013 draws to a close, we just want to extend a HUGE thank-you to all of you who have made our work so fulfilling. Clients, students, and those who came to see us at expos, and all of our friends - old and new - you have all helped to make this our most successful year yet. We feel so honored to have your trust and support. As Spirit guides us into the New Year, we wish you all good health, prosperity and continued growth on your Spiritual Path.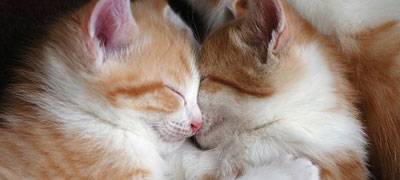 Psychics Featured in the Edge Magazine - Cats
We invite you to read Judie's article, Insights from Cat People.
Psychics Featured in the Edge Magazine - Angels
Angelic Response, When We Need It Most!
Psychics Featured in the Edge Magazine
Energies of 2014: Energy of Unconditional Love
Psychics featured in Edge Magazine
The Power of Three; An interview with Psychics in the Cities.
Psychics in the Cites to be Key Note Speakers!
The ladies of Psychics in the Cities will be featured Key Note Speakers at this year's Minneapolis Psychic Symposium - March 2, 2013.