SERVICES:

READINGS

PARTIES

MINI CLASSES & GALLERIES
Mini Classes & Galleries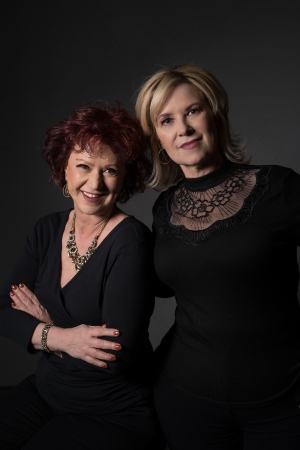 One-hour Mini-Classes and Mini-Galleries! Perfect for any occasion - birthdays, Sweet Sixteens, psychic kids' groups, or just for fun!
Mini-Classes are tailored to your interests – Tools, Angels and Spirit Guides, Ghosts, Elementals and Earth Spirits, Power Animals, etc. These classes are great for beginners who just want an introduction to the metaphysical. For more experienced seekers, this is a relaxed and fun way to introduce your friends or family to greater spiritual awareness.
Mini-Galleries are a more intimate, private version of our monthly Psychic Galleries. Everyone gets a one-question reading. Great for family groups wanting to contact loved ones on the other side, or for those wanting to connect with friends who have crossed over.
Held at our office at LHSC, $40 per person, minimum 4 people, maximum 8.