Psychics in the Cities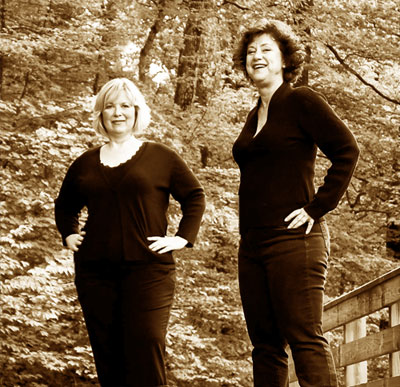 Judie Randall and Connie Braton are Minnesota-based professional Psychics and Mediums who work together as a team. By using their individual gifts, the Psychics in the Cities will receive and give you powerful and meaningful messages from The Divine to enlighten and guide you on your journey.
Their style of Psychic and Mediumship readings offers clients a unique experience. They believe that all Psychics and Mediums receive their information differently.
You will receive the benefit of each Psychic's perception of the information being received. They call this a multi-perception reading. You will be given a deep, fulfilling and powerful message.