SERVICES:

READINGS

PARTIES

MINI CLASSES & GALLERIES
House Clearings / Paranormal Investigations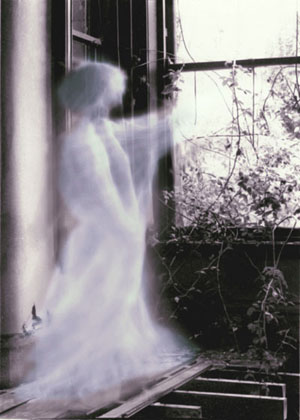 Got ghosties in the house?
Do you have unexplained activities (i.e., missing/misplaced items, blinking lights, electronic mishaps, noises, etc.) or other unusual happenings?
"Who ya gonna call? "
Psychics in the Cities
612-860-9196
Or click here to complete our online request form.